OUR SERVICE
Our service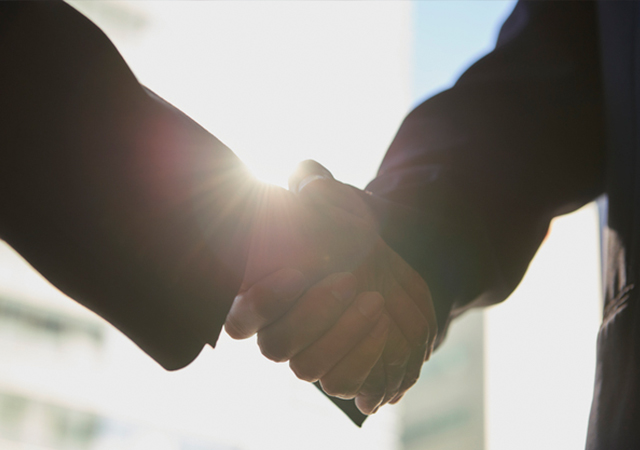 DOMESTIC

We import and sell various chemical products
from overseas to the domestic market.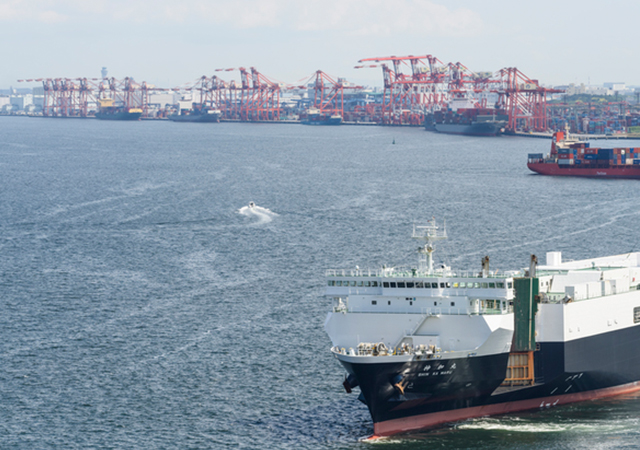 EXPORT

We export goods mainly domestic chemical products to overseas countries.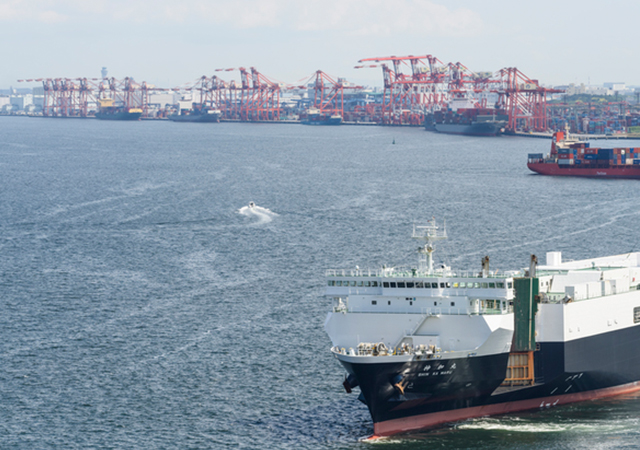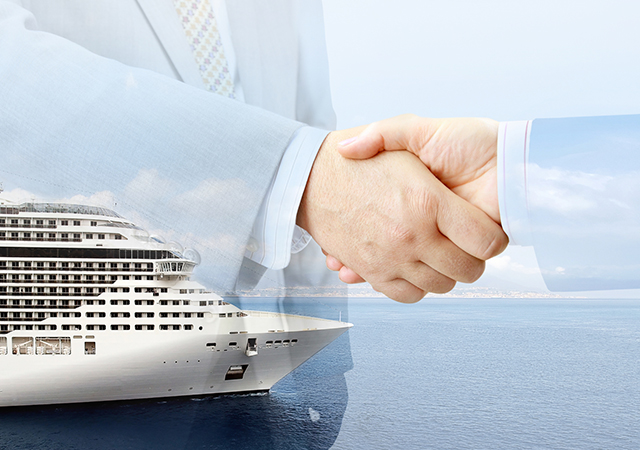 IMPORT

We import goods mainly overseas chemical products to the domestic market.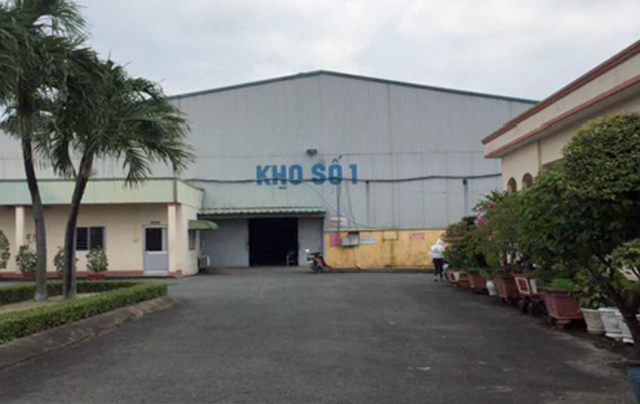 STOCK

We have a bonded warehouse that can store dangerous goods,
mainly in Southeast Asia such as Vietnam, Hong Kong, Thailand.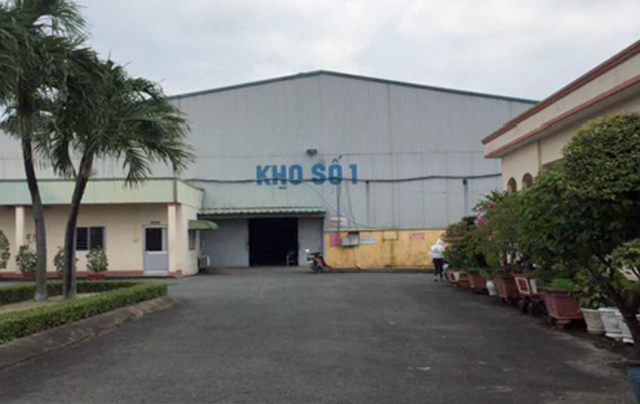 COMPANY
Company Name
NISHI TOKYO CHEMIX Corporation
President
Yasutaka Tamiya
Tel
+81-03-5207-7011 Management Department
+81-03-5207-7015 Sales department
Office Address
1-6,KANDANISHIKICHO CHIYODA-KU,TOKYO,101-0054 , JAPAN
Bisiness Acticities
We are engaged in domestic sales, import / export, manufacturing, consignment processing of business items such as industrial chemicals, electronic components, specialty chemicals, tapes, industrial materials, industrial gases, disaster prevention goods, food additives, etc. and intermediary mediation I will.