About us
We are developing business activities
on the theme of "challenge and creation".
As a specialty trading company specializing in chemicals,
we handle a wide range of materials from basic chemicals to fine chemicals.

Through these merchandise,
we are engaged in sales activities as a bridge to connect not only domestic users but also overseas users
as a role of a pipe to develop from raw materials to products.

Moreover, we have a logistics base that can store dangerous goods in Southeast Asia area
such as Vietnam, Hong Kong, Thailand, etc.
and provide proposal type logistics solution closely tied to customer's overseas production base
such as reduction of physical distribution cost, inventory reduction, short delivery time We will.
We also have a bonded dangerous goods warehouse in Ho Chi Minh and Hanoi area of ​​
Vietnam and aim to develop business in Southeast Asia
through support of purchasing activities at customers overseas production base.
Our service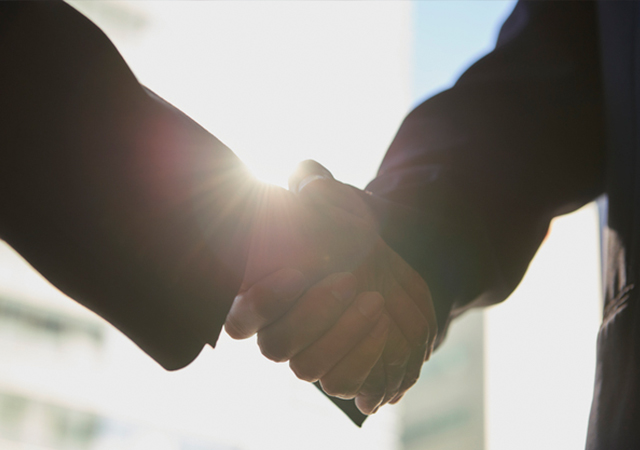 DOMESTIC

We import and sell various chemical products
from overseas to the domestic market.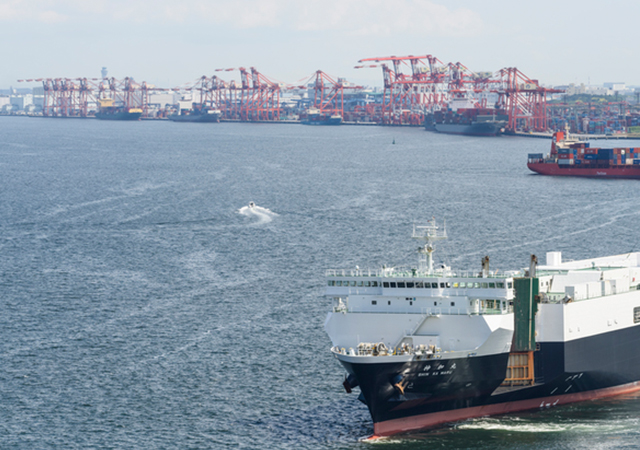 EXPORT

We export goods mainly domestic chemical products to overseas countries.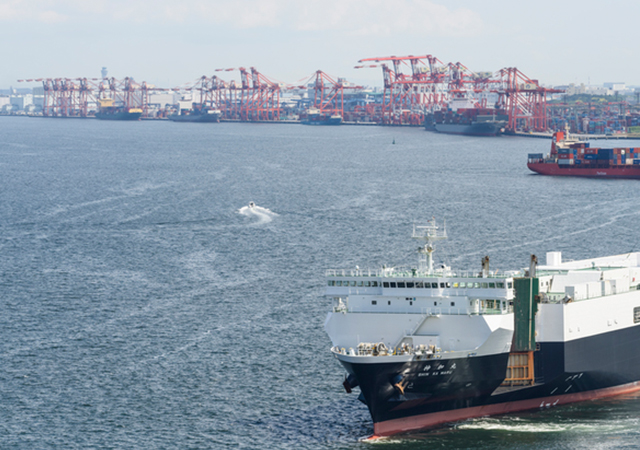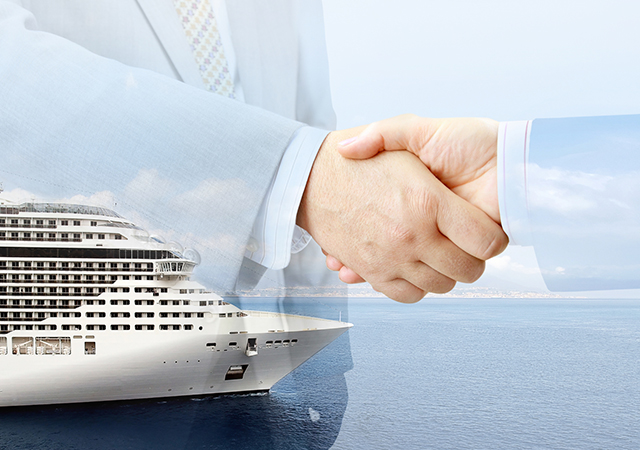 IMPORT

We import goods mainly overseas chemical products to the domestic market.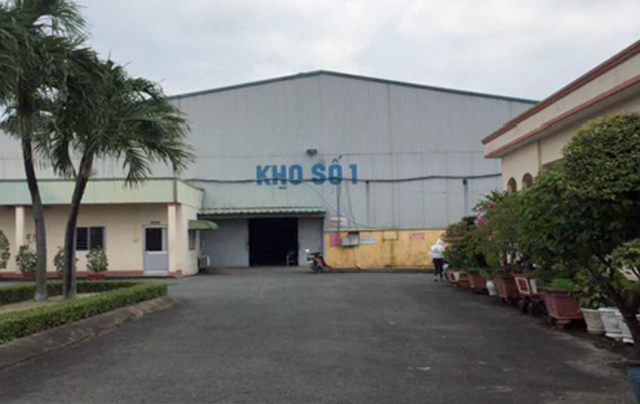 STOCK

We have a bonded warehouse that can store dangerous goods,
mainly in Southeast Asia such as Vietnam, Hong Kong, Thailand.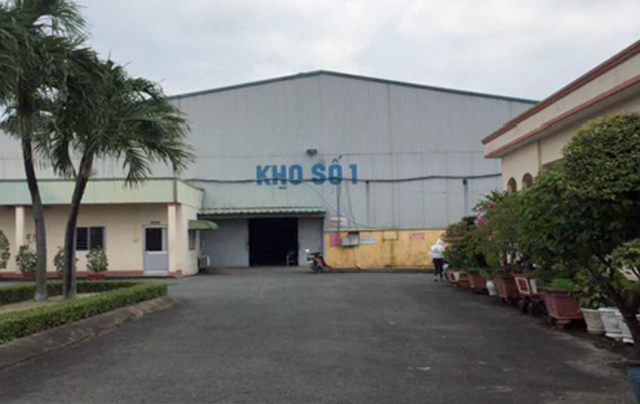 Topics
2018/09/01

NEWS

New website released
COMPANY
Company Name
NISHI TOKYO CHEMIX Corporation
President
Yasutaka Tamiya
Tel
+81-03-5207-7011 Management Department
+81-03-5207-7015 Sales department
Office Address
1-6,KANDANISHIKICHO CHIYODA-KU,TOKYO,101-0054 , JAPAN
Bisiness Acticities
We are engaged in domestic sales, import / export, manufacturing, consignment processing of business items such as industrial chemicals, electronic components, specialty chemicals, tapes, industrial materials, industrial gases, disaster prevention goods, food additives, etc. and intermediary mediation I will.