OUR SERVICE
Export
Companies expanding overseas export various chemicals and dangerous goods.
Chemicals and dangerous goods are cost and labor consuming for transportation and management.
When exporting specific cargoes, you need a license from the Ministry of Economy, Trade and Industry.
We maintain various export lineups, and we are good at exporting mainly chemicals to Asia.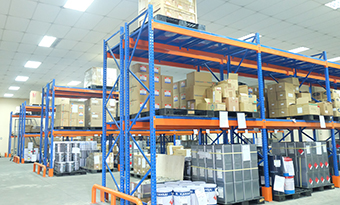 We are transporting dangerous goods cargo in FCL containers mainly in Southeast Asia (Vietnam,
Thailand, China, Philippines, Indonesia, Malaysia). In terms of exports, the laws and regulations of chemicals are diverse, and preliminary survey is required.
Flowchart
Meeting/Investigation of export laws
Product arrangement/Customs clearance procedures
COMPANY
Company Name
NISHI TOKYO CHEMIX Corporation
President
Yasutaka Tamiya
Tel
+81-03-5207-7011 Management Department
+81-03-5207-7015 Sales department
Office Address
1-6,KANDANISHIKICHO CHIYODA-KU,TOKYO,101-0054 , JAPAN
Bisiness Acticities
We are engaged in domestic sales, import / export, manufacturing, consignment processing of business items such as industrial chemicals, electronic components, specialty chemicals, tapes, industrial materials, industrial gases, disaster prevention goods, food additives, etc. and intermediary mediation I will.