OUR SERVICE
Domestic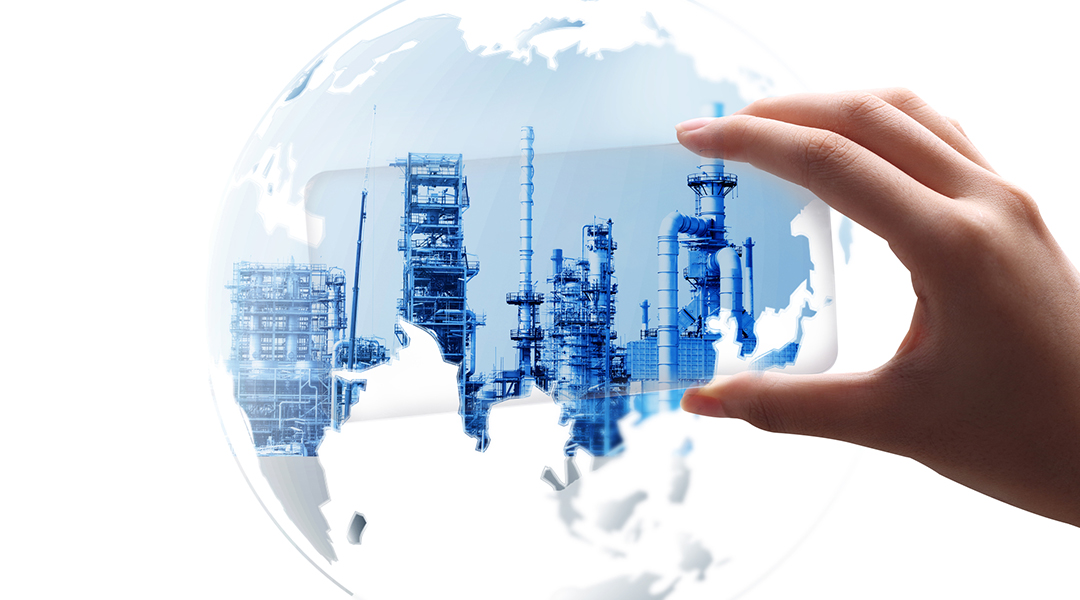 The domestic business division supplies a wide range of basic chemicals to high value added products according to customer needs.
We will propose optimal coordination by using information widely from chemical raw materials to chemical products.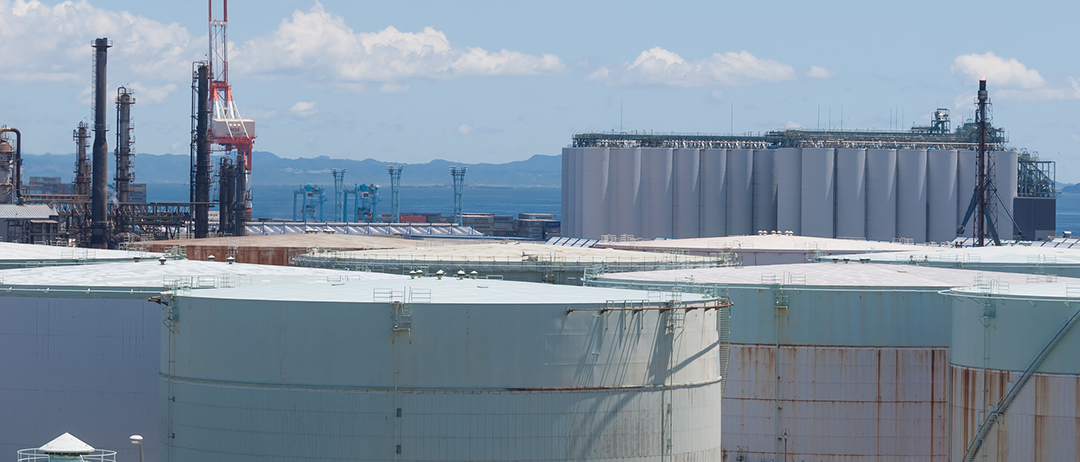 By approach to petrochemical basic products, we will contribute not only to stable supply of raw materials, but also to stabilize the supply chain in the petrochemical industry.
solvent
| | |
| --- | --- |
| Aromatic system | Styrene monomer, toluene, xylene |
| Ketone series | Acetone, MEK, MIBK |
| Ester type | Ethyl acetate, butyl acetate |
| Alcohol type | Ethanol, methanol, IPA |
| Other | Glycol ether type, monomer type, chlorine type, other environment friendly type |
Functional resin
Unsaturated polyester, vinyl ester, silicone, urethane, epoxy, phenol, olefin type, MMA, acrylate ester, biodegradable resin, UV resin
Washing soap
Chlorine type, fluorine type, aromatic type, bromine type, other environment friendly type
Oils
For cleaning, dilution, coating, fluorine, silicone, lubricating oil, cutting oil, others
Adhesive tape
Electrical insulation tape, for electronic equipment, conductive tape, industrial tape, transport tape, surface protection tape, masking tape, curing tape, double-sided tape, punched product, other industrial tape and core plastic
adhesive
Vinyl acetate resin, acrylic resin · other emulsion type, resorcinol · phenol · other condensation type, aqueous vinyl urethane type, anaerobic, UV type, cyanoacrylic type, synthetic rubber type, silicone type, epoxy type, urethane type, various Hot melt, other electric materials applications, various kinds of adhesives for automobiles
fiber
Nonwoven fabric, glass fiber
Inorganic chemicals
Hydrogen sulfide, sulfuric acid, formic acid, PAC, caustic soda, sodium hypochlorite, magnesium oxide, magnesium hydroxide, aluminum hydroxide, activated carbon (for gas / wastewater treatment), ferrous sulfate, hydrogen peroxide, hydrated lime, calcium chloride, Calcium carbonate, others
Food additive
Citric acid, malic acid, succinic acid, lactic acid, gluconic acid, potassium sorbate, sodium glycine, sodium glutamate, sodium acetate, vitamin C, erysorbic acid, amino acid derivatives, polylysine preparations and preservatives, simple recent test kit, collagen, hyaluronic acid , Sweetener, sugar alcohol, lactose, cornstarch, cyclone dextrin, crystalline cellulose, xanthan gum, others
Building material
Polyester decorative board, sheet type decorative board, melamine decorative plate, various plywood, various building materials, building material paper, olefin sheet, other
Paint
Acrylic, urethane, epoxy, polyester, melamine, lubricating paint, rust preventive paint, heat resistant paint, conductive paint, interior and exterior paint for construction, various coated floorings, other special paint
Electronic materials related products
(Clear, Anti-Glare, Anti-blocking, Fingerprint Prevention, Vapor Deposition · Printing), High-Form UV Coating Agent (Precure, Semicure, after curing), UV hard coat for molded products, UV hard coat for metal, hard coat film (general purpose, thin film, anti glare, double sided HC), film for insert molding, diffusion sheet, reflection sheet, polarizing sheet, anti-reflection HC Film, adhesive film, LEF related goods, others
Film
shrink film, olefin film (PP · PE), PET, ABS, PVC, PI, protect film, other special film
Others
Rust inhibitor, abrasive, peel off, disaster prevention equipment, civil engineering sealing material, others
COMPANY
Company Name
NISHI TOKYO CHEMIX Corporation
President
Yasutaka Tamiya
Tel
+81-03-5207-7011 Management Department
+81-03-5207-7015 Sales department
Office Address
1-6,KANDANISHIKICHO CHIYODA-KU,TOKYO,101-0054 , JAPAN
Bisiness Acticities
We are engaged in domestic sales, import / export, manufacturing, consignment processing of business items such as industrial chemicals, electronic components, specialty chemicals, tapes, industrial materials, industrial gases, disaster prevention goods, food additives, etc. and intermediary mediation I will.