ABOUT US
Greetings
President Yasutaka Tamiya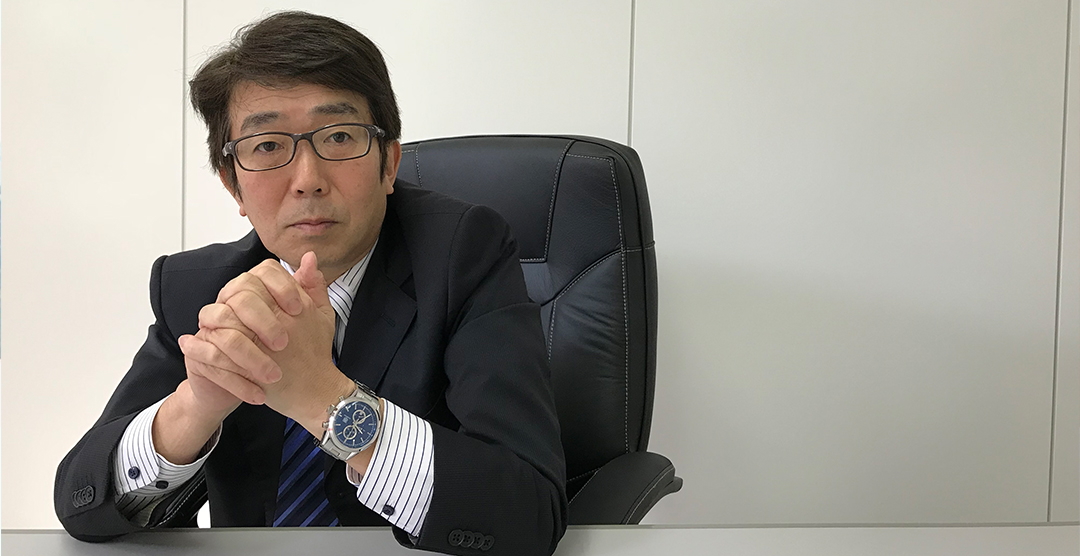 We, NISHI TOKYO CHEMIX Co., Ltd., through various products in a wide range of fields such as industrial chemicals, chemical products, resins, adhesives, electronic materials, paints and food additives, to people in many countries in Vietnam and Asia, We have been proactively proposing activities to meet the diverse needs of our customers, constantly pursuing new added products, and working under the spirit of "challenge and creation".

In keeping harmony with the environment, we will continue to strive for compliance, we will train professionals from the aspect of chemistry to trust by many people at the change of the new era, and through functions as a chemical trading company .We will continue to aim for the company that can serve you.
Flow of supply
Overseas expansion Japanese companies import various chemicals and dangerous goods. However, this requires cost and labor for transportation and management.
Therefore, we will propose the optimum JIT procurement method and cost reduction by utilizing know-how and bonded warehouse we have cultivated.

COMPANY
Company Name
NISHI TOKYO CHEMIX Corporation
President
Yasutaka Tamiya
Tel
+81-03-5207-7011 Management Department
+81-03-5207-7015 Sales department
Office Address
1-6,KANDANISHIKICHO CHIYODA-KU,TOKYO,101-0054 , JAPAN
Bisiness Acticities
We are engaged in domestic sales, import / export, manufacturing, consignment processing of business items such as industrial chemicals, electronic components, specialty chemicals, tapes, industrial materials, industrial gases, disaster prevention goods, food additives, etc. and intermediary mediation I will.